Transforming students into environmental leaders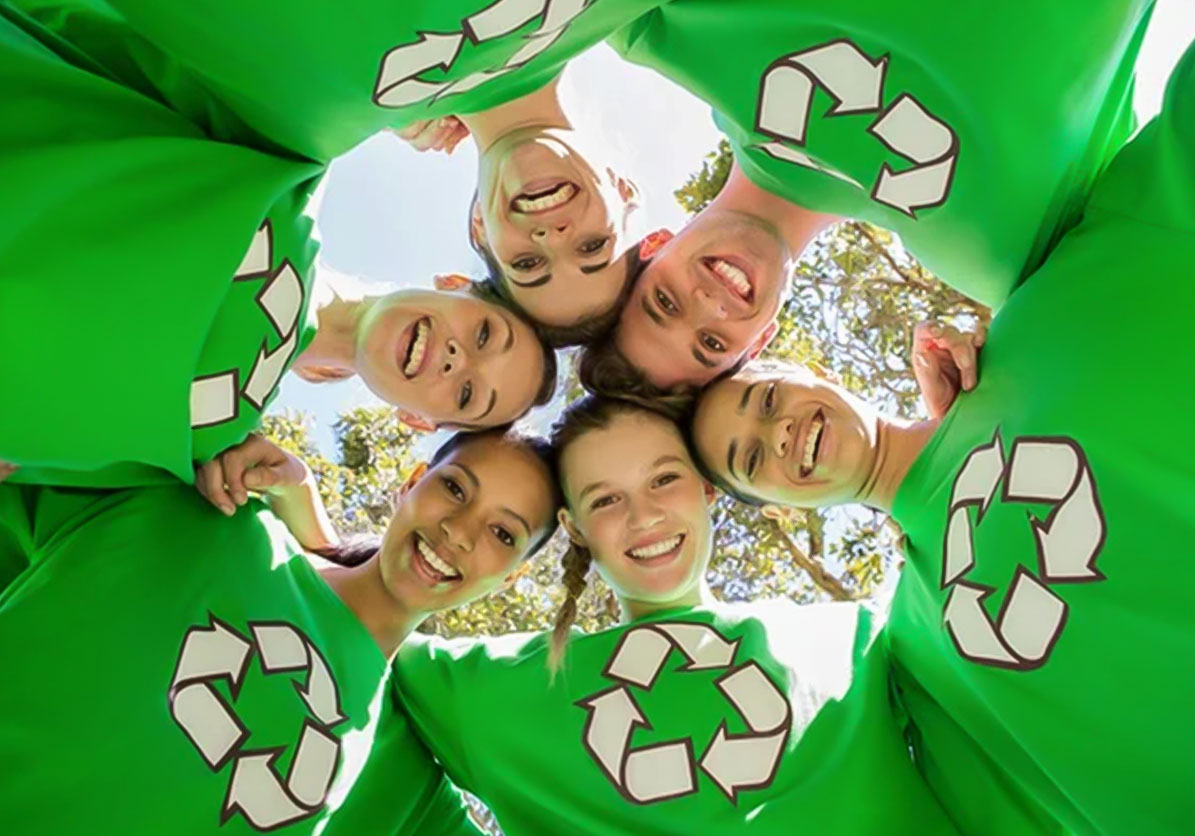 A few words about the course: One of today's imperative needs is to educate the next generation on pathways toward a more sustainable way of life which is of paramount importance. In order to accomplish this goal, teachers are a vital population with whom to work, and sustainability topics must be woven into teacher education and preparation programs (Nolet, 2009; Warren, Archambault & Foley, 2014).
In this context, environmental education is considered a key challenge and focuses on environmental and social issues with the aim of 'treating a citizen' with a sense of environmental responsibility, environmental ethics, and environmental awareness (Fien & Tilbury, 2002, Perdikari, Skanavi & Kontogianni, 2005). This course will focus on an innovative multi – methodology, i.e. the use of literature, visual arts, theatre, so that new ideas will be expressed through creative ways. The "green" artistic values will be in the core of the activities which will be implemented and will influence all forms of art (land art), dance (local dances), literature (nature writing), music and educational drama. "Eco theater", a new theatrical genre will be explored, which combines theater arts with environmental concerns and sensitivities. Ecodrama encompasses theater plays that either hint the link between the human and non-human world or directly deal with environmental issues and concerns in the hope of awakening consciousness or pushing for change.

Methods & Tools
The methodology of this course is based on learning by doing and active learning strategies. The instructional approach is also used in order to provide the theoretical framework but all modules include task-based activities and group work promoting collaboration and synergy among trainees.
Evaluation- feedback
Participants fill in a course evaluation form providing thus feedback on what they have been taught.
EACH COURSE WILL BE HELD WITH MINIMUM OF 10 COURSE PARTICIPANTS
DATES ARE NOT FIXED AND CAN CHANGE ACCORDING TO DEMANDS