STEM and Alternative Conceptions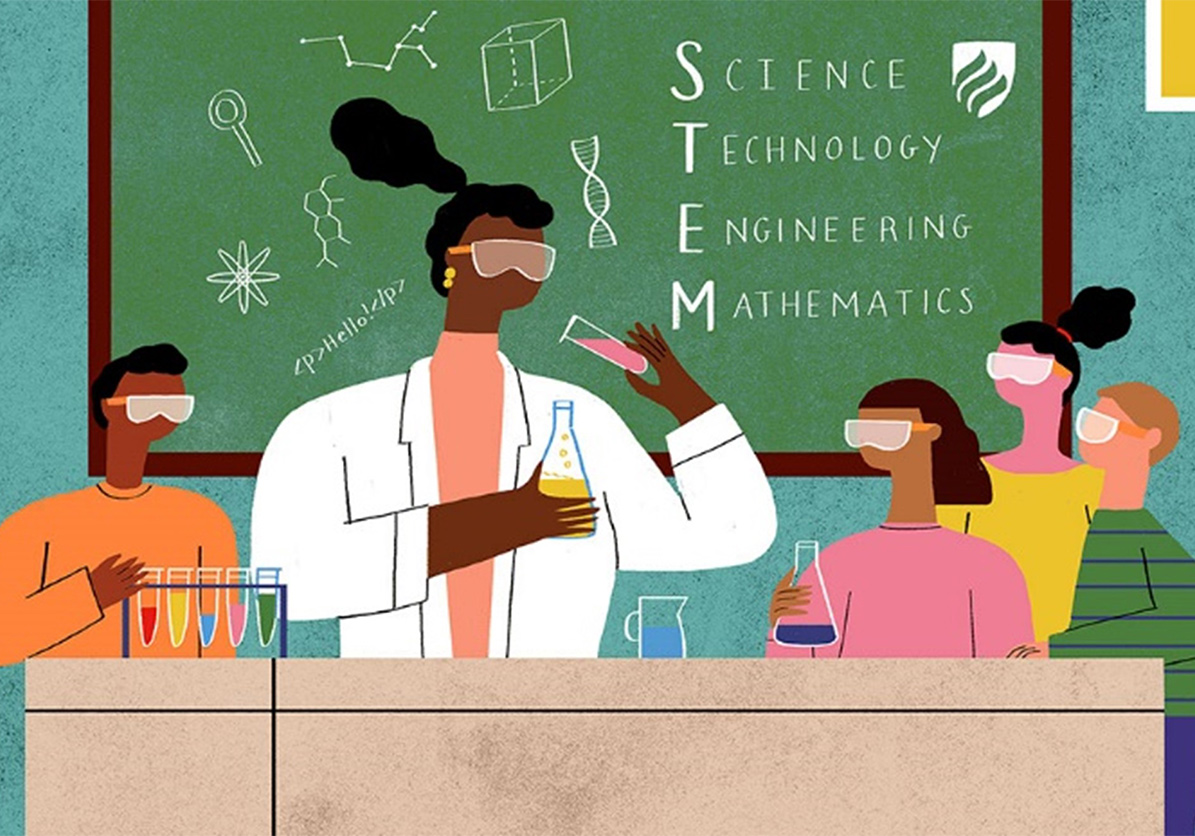 A few words about the thematic of the course: This course aims at presenting innovative practices in the teaching of STEM, enriched with alternative ideas which are based on experiential knowledge. The course is addressed to STEM teachers who wish to integrate new and innovative practices in their teaching.
Methodology
Before the course, participants will be asked to fill in a questionnaire in order to note down their expectations and their perception of experiential learning.
The course methodology is based on the implementation of best practices and model lessons on how to teach STEM within a framework of cognitive conflict.
Evaluation- feedback
Participants fill in a course evaluation form providing thus feedback on what they have been taught.
EACH COURSE WILL BE HELD WITH MINIMUM OF 10 COURSE PARTICIPANTS
DATES ARE NOT FIXED AND CAN CHANGE ACCORDING TO DEMANDS