Flipping the traditional classroom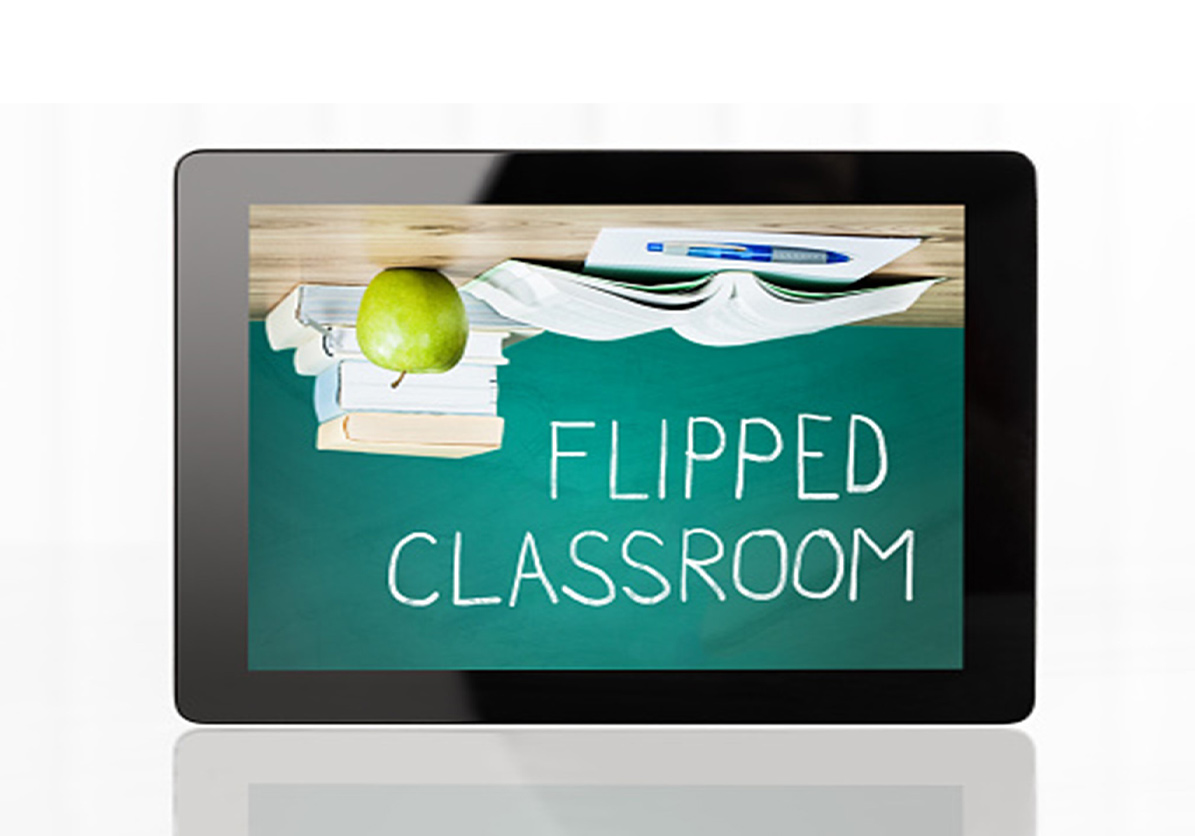 A few words about the thematic of the course: The flipped classroom follows a completely different approach than that followed in the traditional classroom. Students are actively engaged in the educational practice by pre-exposing themselves to the learning material via videos, podcasts, blogs, on line learning communities etc. In this way, teachers become facilitators while students regulate their own learning pace and achieve learning autonomy.
Methodology
Teachers should bring their own laptops since they will need to work on their own projects. The methodology followed in this course will involve active learning strategies, experiential learning, peer-to-peer learning and group work.
Evaluation- feedback
Participants fill in a course evaluation form providing thus feedback on what they have been taught.
EACH COURSE WILL BE HELD WITH MINIMUM OF 10 COURSE PARTICIPANTS
DATES ARE NOT FIXED AND CAN CHANGE ACCORDING TO DEMANDS