Learning by riding, painting, singing, doing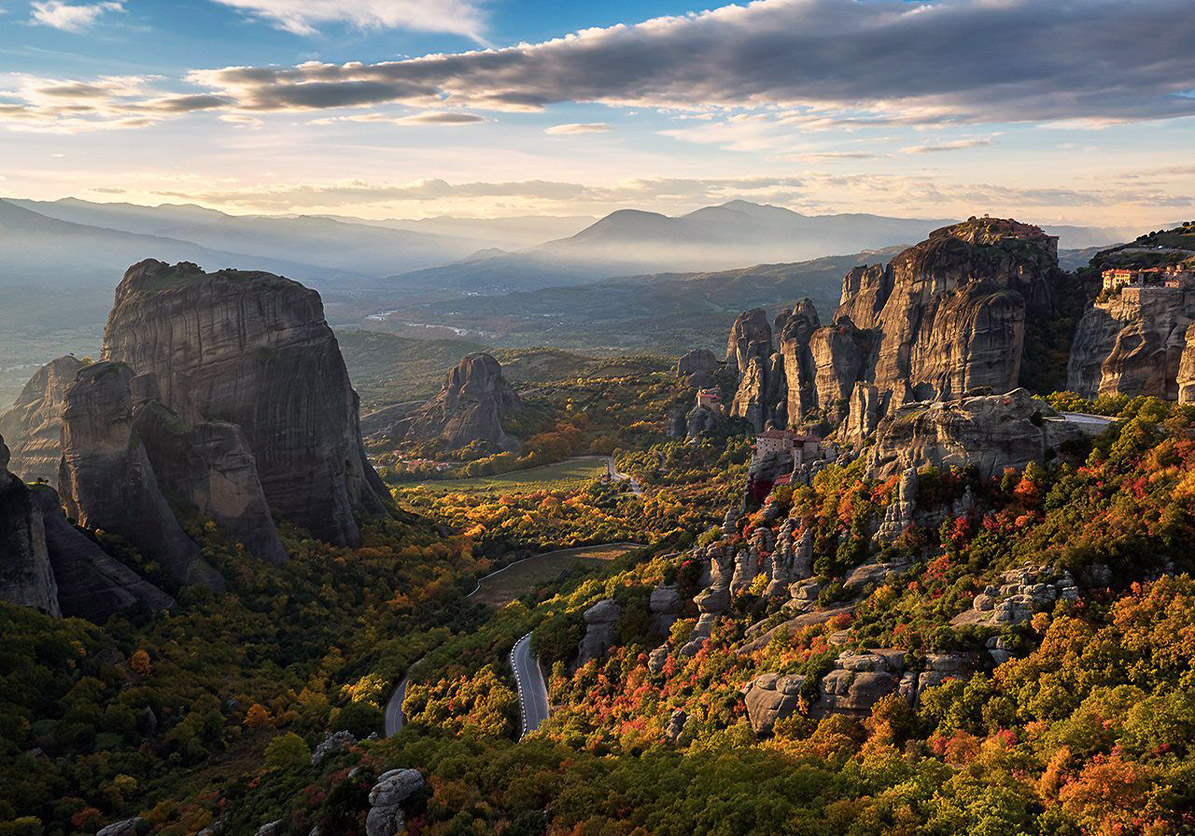 When History Meets Geography and Art
A few words about the course: Thessaly and especially Western Thessaly, an area located in the center of Greece, is the ideal place for someone who wants to know medieval and Byzantine Greece. Monastic small or large "states" created a different universe dominated by the supernatural and otherworldly element. Our course is run through two axes. First axis: A journey where History, Geography and Art coexist and interact with each other. Second axis: Tools and techniques that can take off our lessons and give our students beyond knowledge and information, true emotions. Through learning by doing, we will do archery, riding with the famous Thessalian horses that were the base of the famous horsemen of Byzantium, we will sing Byzantine melodies. In other words, we will not just see or learn the medieval routes. We'll feel them. We're going to live them.
Methods & Tools
Learning by doing, lectures, discussions, group work, presentations, exercises, study visits, video-presentation, audio visual tools, practical implementations, activities, instruments and music, experiential learning.
Evaluation- feedback
Participants fill in a course evaluation form providing thus feedback on what they have been taught.
EACH COURSE WILL BE HELD WITH MINIMUM OF 10 COURSE PARTICIPANTS
DATES ARE NOT FIXED AND CAN CHANGE ACCORDING TO DEMANDS